Construction Quantity Surveyors Wolverhampton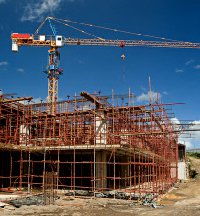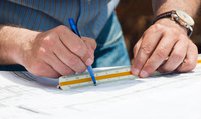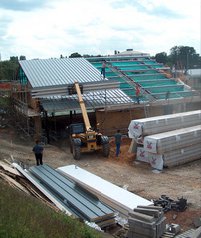 Route5 are specialist Construction Quantity Surveyors working throughout Wolverhampton and the surrounding area.
Our quantity surveying services are offered both pre and post contract.
We work with wide range of clients in Wolverhampton including:
Devleopers

Architects

Main Contractors

Sub Contractors
We can carryout the financial management of a project from its inception right through to completion, ensuring a client's budget is monitored and they receive optimum value for money.
Based in the Midlands close to Wolverhampton and our quantity surveyors work across the UK including the Wolverhampton area so contact us today for more information.
Trust Route5 to provide reliable and accurate information for all your pre-contract prep work. Read More >>
Trust Route5 to monitor the project cost, re-measurements and procurement rates. Read More >>
Why choose our Construction Quantity Surveyors?
We handle the financial management of your project from inception to completion.
We monitor each client's budget to ensure you receive optimum value for money.
Whether you require a single service or you have multiple requirements our Construction Quantity Surveyors will provide an efficient solution that meets your building/development needs.
Contact us for our Construction Quantity Surveying in Wolverhampton
For more information regarding the services we offer our clients in Wolverhampton contact our quantity surveyors today. you may call us direct on 07912 120 052 or fill out our online enquiry form and we'll get back to you as soon as possible.